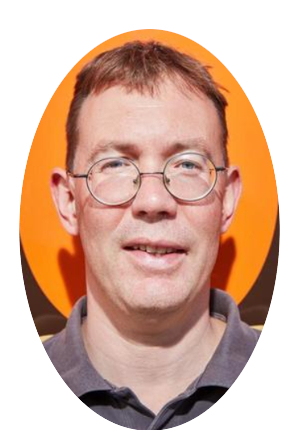 Derek Ladewig
Founder & Managing Director
With 110 Google News articles, Derek is not only a concept for scene connoisseurs. For 15 years, Derek has been shaping competition in long-distance rail transport, sometimes loud, sometimes quiet.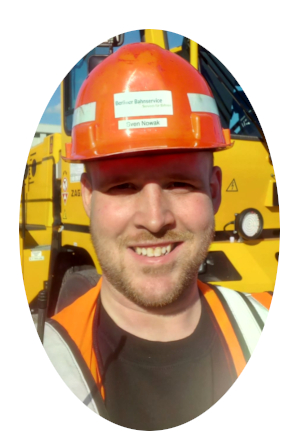 Sven Nowak
Maintenance & Operations
As a passionate train driver, the former Banker Sven the activities related to maintenance and the daily railway operations.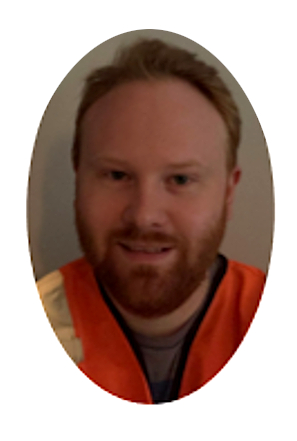 Tobias Schaefer
Operations
Above the clouds and under the rotating stand, these are the Favorite places of railway and flight lovers Tobias.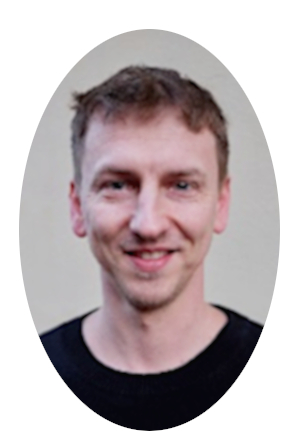 Tobias Kapinos
Business Development
After an excursion into software development, Tobias is back on the train. With his experience from taking care of vehicle maintenance and consulting the event trips and all new ideas such as e.g. the fashion show on the train or the shiatsu massage compartment on the train.